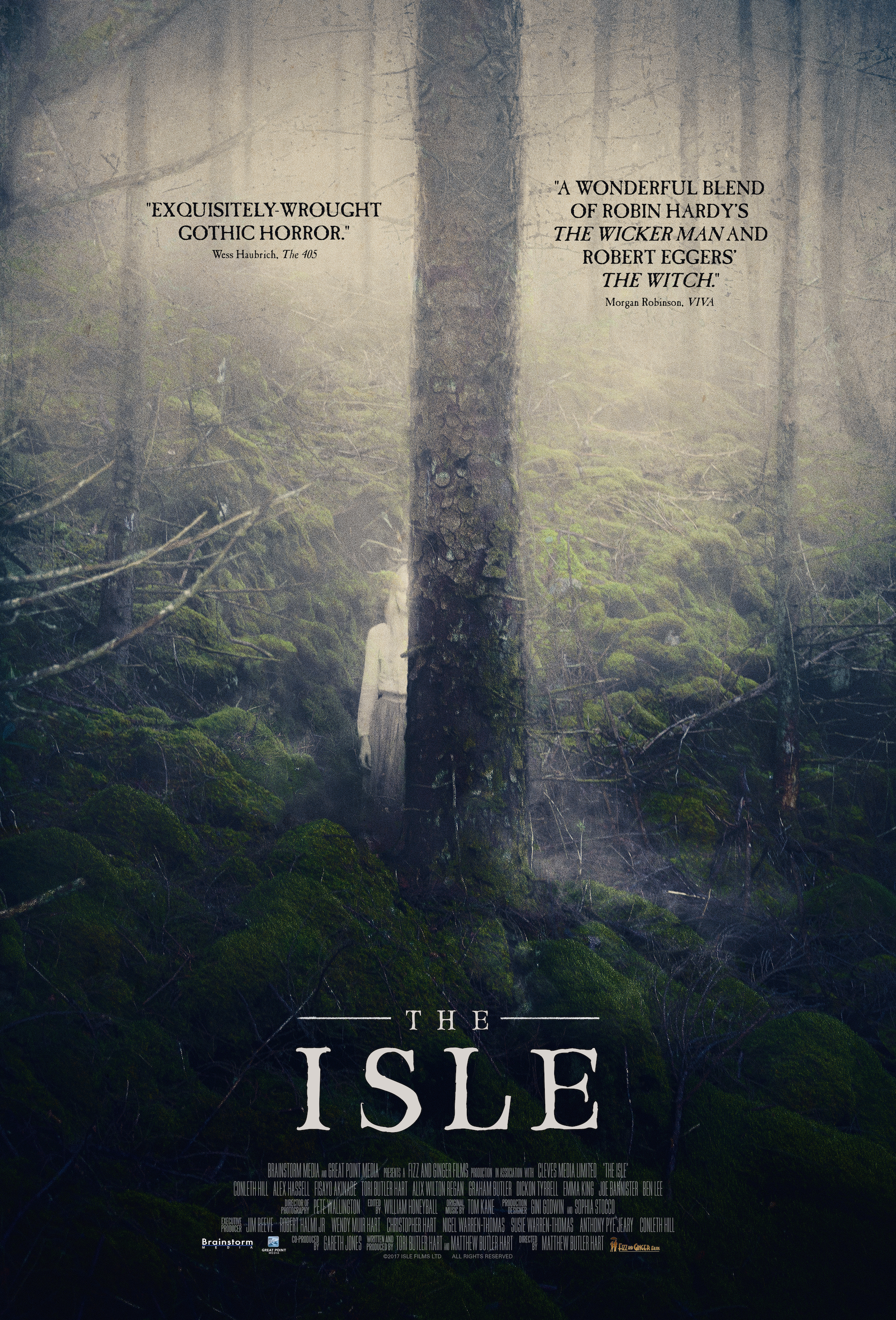 When three shipwrecked sailors land on an island abandoned except for four sole residents, one sailor starts to question what happened on the island. He must uncover the truth while he battles to save his own life and escape the isle's clutches.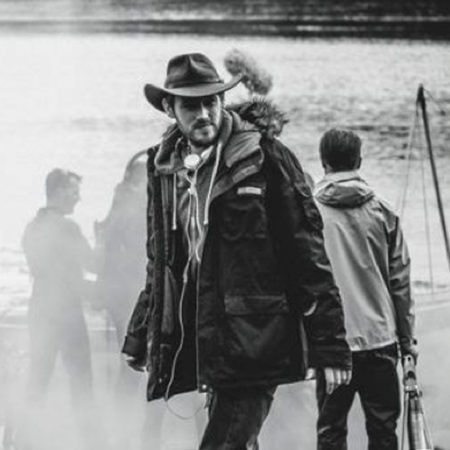 Butler Hart directed his first short film the age of fourteen before training as an actor in London. It was in 2009, after finding his way back into directing for film and theatre, that he co-founded Fizz and Ginger Films with Tori. For the company, he directed various short films, all of which won awards around the globe, and then moved to feature films by way of TV movie MISS IN HER TEENS based on an 18th century comedy. With the success of this he was able to get the backing to make TWO DOWN, which he co-wrote with Tori, and which went on to win awards at every festival it entered.
Conleth Hill is best known for playing the eunuch Lord Varys in HBO's "Game of Thrones" and is also an Olivier award winning, Tony nominated, theatre actor in the UK and US. Hill recently starred in "Who's Afraid of Virginia Woolf" alongside Imelda Staunton.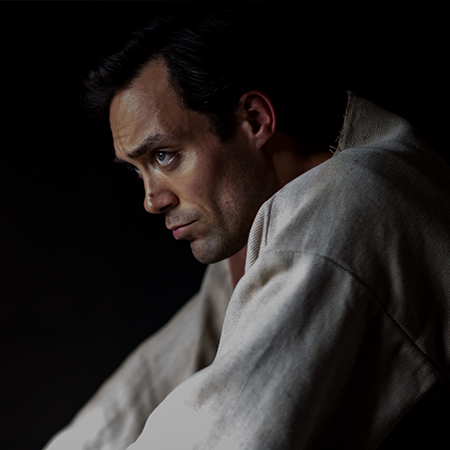 Alex Hassell has starred in many productions with the RSC including Prince Hal in "Henry V and VI". He is the lead in the multi-award winning "Two Down" and has recently starred in the Cohen brother's film, SUBURBICON, directed by George Clooney. He also plays the lead in the BBC adaptation of "The Miniaturist".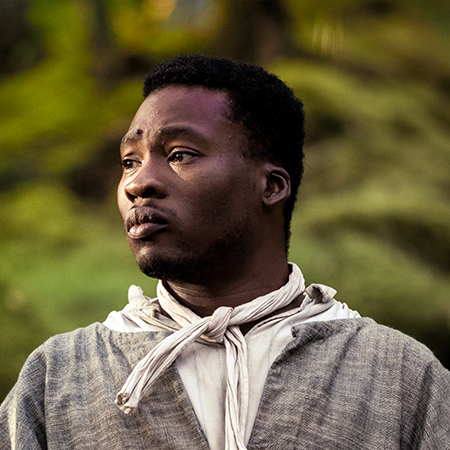 Although new to the industry Fisayo Akinade has already made a big splash with Channel 4's "Cucumber and Banana", and recently as a lead in the BAFTA nominated GIRL WITH ALL THE GIFTS with Glenn Close and Gemma Arterton.
Tori Butler Hart is also the co-writer and producer of THE ISLE. Her previous screen credits include the female lead in award winning films TWO DOWN, MISS IN HER TEENS with Ian McKellen and KEEPING ROSY with Maxine Peake and Edie with Sheila Hancock.
Alix Wilton is best known for her numerous roles in video games including, Dragon Age Inquisition and Mass Effect 3. She has recently played along side Glen Close in THE WIFE.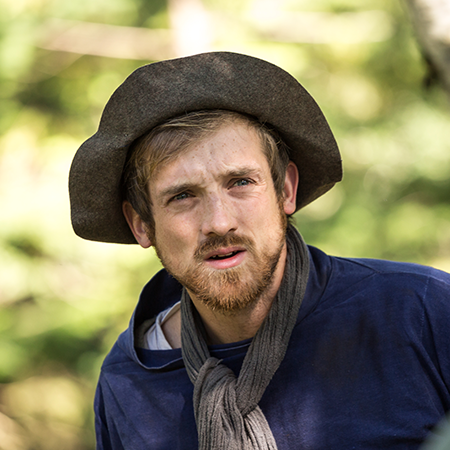 Graham Butler starred in the hugely successful TV series, "Penny Dreadful", as Timothy Dalton's son, Peter. His other roles include TWO DOWN, MISS IN HER TEENS and has starred in numerous productions at the Globe and The National Theatre, including Sarah Kane's "Cleansed".
TORI AND MATTHEW BUTLER HART
Tori and Matthew Butler Hart run Fizz and Ginger Films and this is their third feature film together having completed 18th century comedy MISS IN HER TEENS, with Ian McKellen and Simon Callow, and TWO DOWN which was executive produced by Stephen Fry and Sir Derek Jacobi. They were chosen by Screen International for their 'Stars of Tomorrow' edition in 2013.
Before starting the company together Matthew had produced the feature film SYMMETRY OF LOVE for the Spanish director Aitor Gaizka and Tori had been producing theatre in London.
Gareth Jones, co-producer, started off his career as a production lawyer before moving into film sales being involved with dozens of features including LOCK, STOCK AND TWO SMOKING BARRELS, WITHNAIL AND I and SECRETARYS. He now produces fulltime, recently completing the critically acclaimed MUM'S LIST with Rafe Spall and Emilia Fox.